A Daily Reminder of Your Unconditional Love
This heartfelt gift serves as the perfect token of love. Each day when your son wears this bracelet he will be reminded that you're always looking out for him.
Even when times are tough, your son will know you always have his back.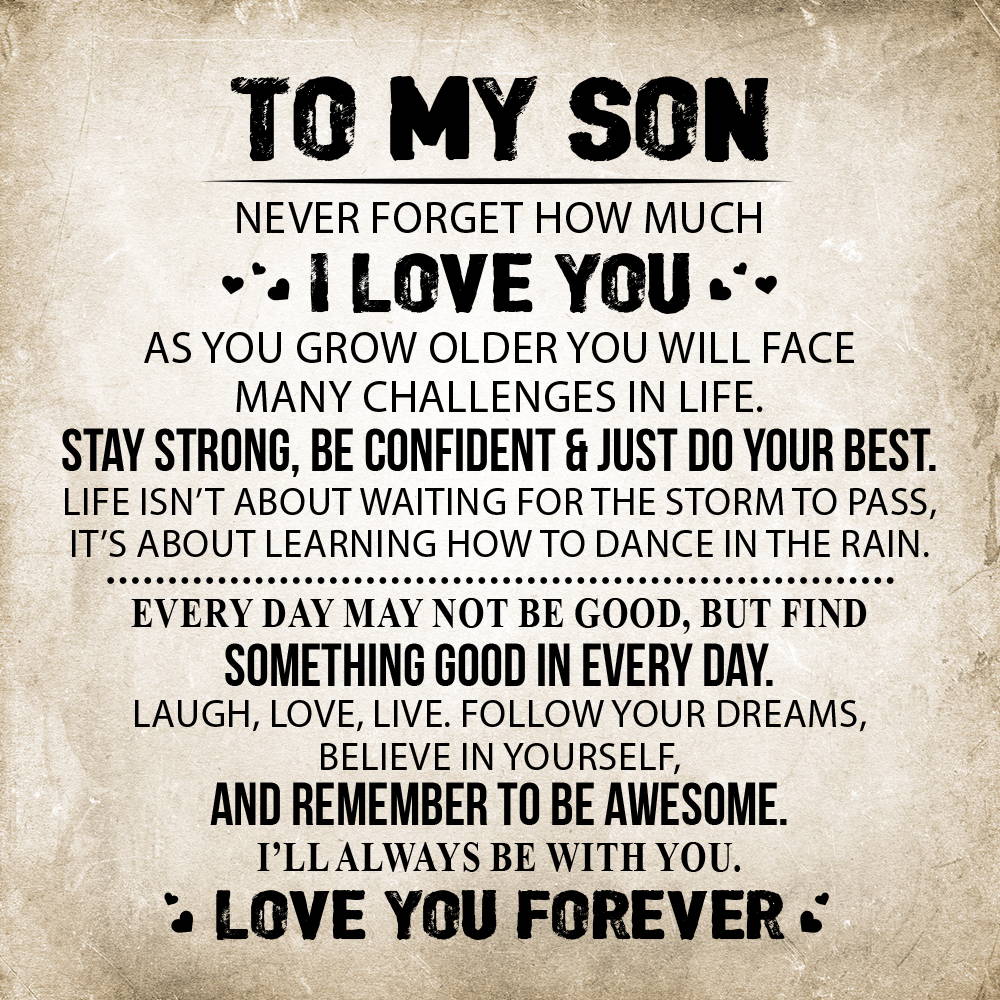 Express Your Pride in Your Son
This bracelet is more than just a piece of jewelry; it's a powerful expression of how proud you are of your son.

Whether he's conquering his dreams or facing challenges, this gift will remind him of your unwavering belief in his abilities.
"He was lost for words when he opened this gift. I know the words really hit home. It's a memory we will both cherish… and a gift that he'll keep close to him for a long time."
Naomi L.




A Heartfelt Gift That Will Be Remembered a Lifetime
Whether it's for a graduation milestone, birthday or just because you want him to know how much he means to you...
You're guaranteed to leave a lasting impression with the bracelet gift set.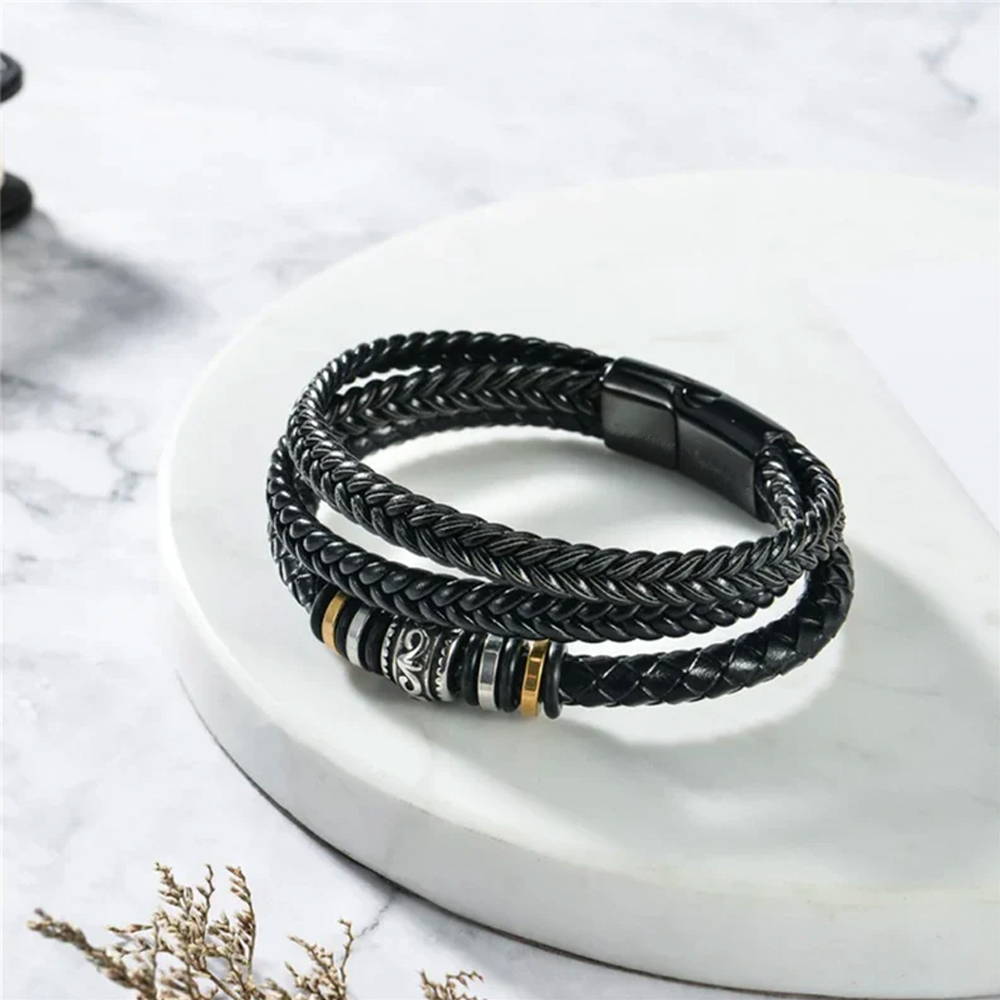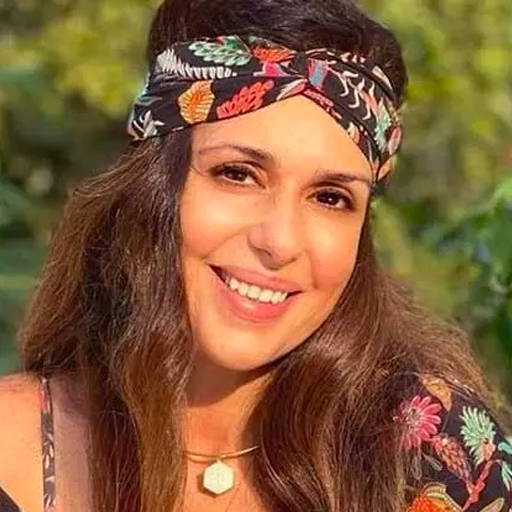 "I will never forget the look on my son's face when he read the words. It's the perfect sentimental graduation gift."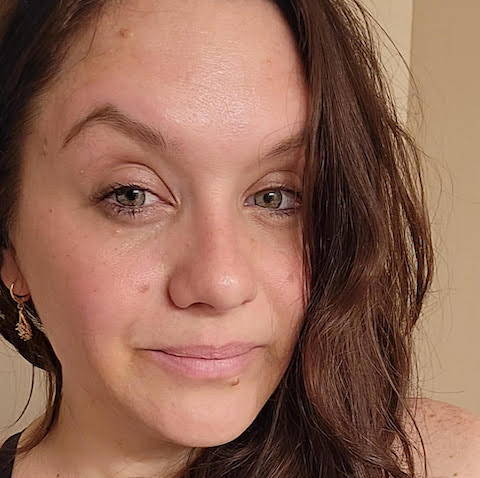 "I was looking for a special gift that my son could cherish even as he starts a new phase in his life. And I'm glad to say that I found just that! Whenever he wears it, I can see that it brings back memories of our time together, and that means a lot to me."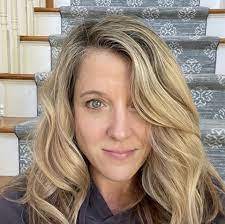 "Gave this to my son to remind him how proud I am of him. When he wears it I know he's carrying a piece of my love with him!"
This special gift will bring him to tears.
Carefully designed and crafted to last.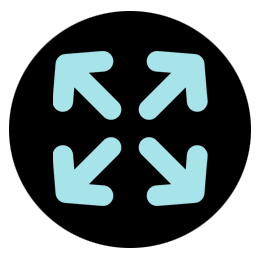 Online shopping made easy!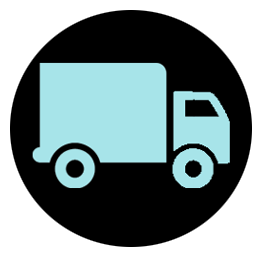 Limited time offer ends this week.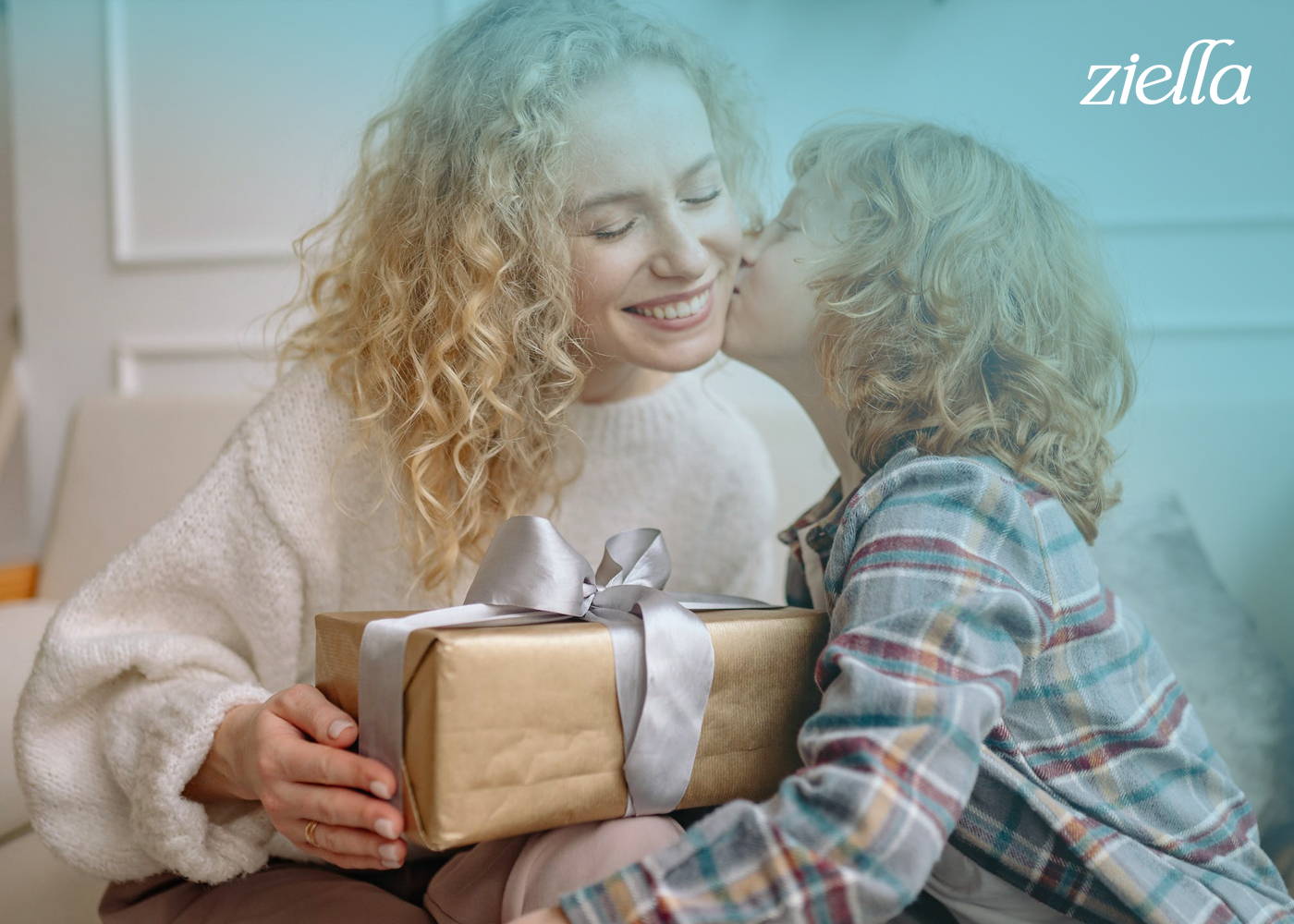 100% Satisfaction Guarantee
We love providing the world with special moments and are confident your special person will love the gift. That's why we're offering a 30-Day, 100% satisfaction guarantee. If you're not in love with the product, we'll give you a refund (full policy in footer).
Frequently Asked Questions
How much does shipping cost?
Shipping is FREE worldwide
Do you have a satisfaction guarantee?
Yes! We are glad to offer a 100% satisfaction guarantee. On the rare occasion that the recipient doesn't love the gift then simply send the item back to us within 30 days for a full refund.
Do you offer customizations?
At this stage unfortunately we aren't able to offer customzations to our card messages.
Will the jewelry tarnish or fade?
We are proud to provide our customers with only high grade jewelry that won't tarnish or fade. For best long term use, we recommend avoiding chemicals, taking jewelry off during sleep and wiping with a jewelry cloth frequently.